This project will be grand residential project which will outstand all the other competitive projects. It is First Smart City in Islamabad and 4th in Asia.
Due to its smart features and unique promising policies it is one of the most developed projects in Pakistan. It is planned to be self-subsistent and self-reliant Eco-Friendly Smart City.
OWNER AND DEVELOPERS OF CSCI:
Capital Smart City is a joint collaboration between Future Holdings and Habib private Ltd. Habib Private Ltd is a famous and well-known name in the real estate in Pakistan, they are developers of Bahria and DHA Islamabad. They have successfully executed their societies in Sargodha and Multan with the name of 'Royal Orchard'.
ABOUT FUTURE DEVELOPMENTS HOLDING (Pvt.) LIMITED:
FDHL is one of the top Pakistani real estate developers and asset management company that assists in developing revolutionary and pioneering smart cities to not only provide all the lavish luxuries of life to people but also make profitable contributions to its clients.
FDHL is a group association registered under Companies Ordinance 1984. Multiple and International entities have come together to build this organization. It is devoted to provide with up to date and modern facilities in residential and industrial zones. These zones are linked via the Lahore-Islamabad Motorway and the CPEC routes with designated interchanges for direct access.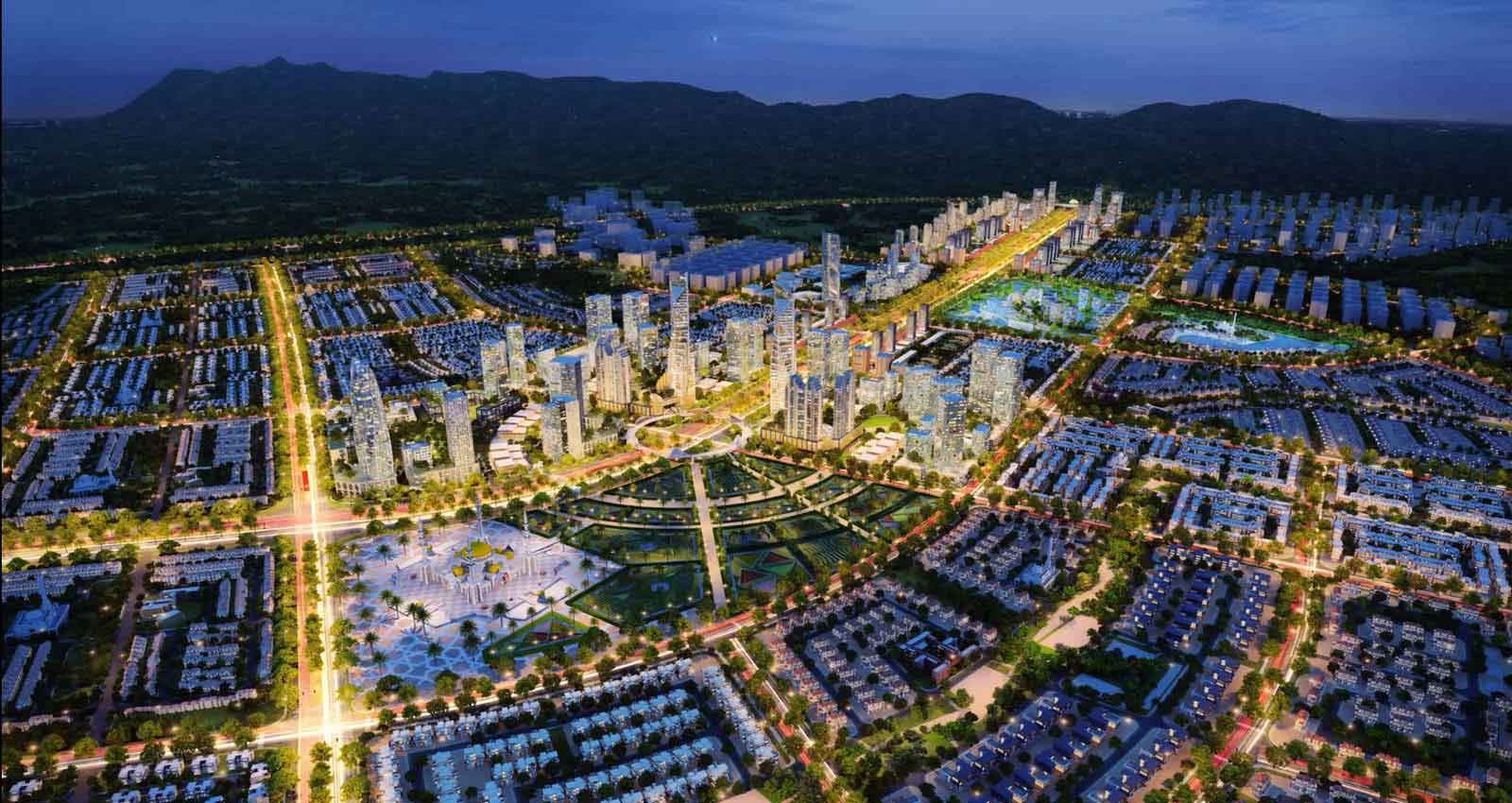 ABOUT HABIB RAFIQ (Pvt) LIMITED:
Habib Rafiq Pvt. Ltd is a construction and development group based in Pakistan which has been responsible for some of the most prestigious construction and engineering projects over the past five decades. Its achievements have been the direct result of pure dedication and obligation to their customer demands and needs in Pakistan as well as abroad. It also earned ISO 9000 certification due to its quality management process.
HRL has been the pioneer in revolutionizing the face of housing infrastructure and development in the last 15 years and is now considered in the most respectable and well-known names in the market.
The mere name Habib Rafiq is considered equivalent to honesty, trust, quality, and professionalism, any real estate development group associated with HRL consider themselves extremely privileged and lucky.
Expertise of HRL:
Power & Energy
Chemical & Petrochemicals
Roads, Housing & Infrastructure
Buildings
Water Resources Engineering
Airports & Aviation
Environmental
Oil & Gas
Industries HRL has worked in:
Government
Electricity Power Stations
Oil Refinery
Power Plants
Hospitals
Housing Societies
Acrylic Fiber Plant
Urea Fertilizer Plant
Convention Centers, Corporate Buildings, Plaza, Multi-storey Buildings
Water Treatment Plants, Water Reservoir Dams
Tannery Pollution Control
Capital Smart City Location:
The Capital Smart City Islamabad (CSCI) is located in the Rawalpindi Region of Islamabad, near the new Islamabad International Airport.
The project is located at Lahore-Islamabad Motorway at distance of 9.2 km from M-2 Toll Plaza near Thalian interchange, falling on the eastern route of CPEC. Only 5-6 minutes away from the new Islamabad airport.
Its neighbouring housing societies include Al Mairaj housing scheme, Eighteen Islamabad, Qurtaba City, and Blue World City.